Picture Lock Radio: Ep. 83- Soulful Steps, Crystal Swan, & Mia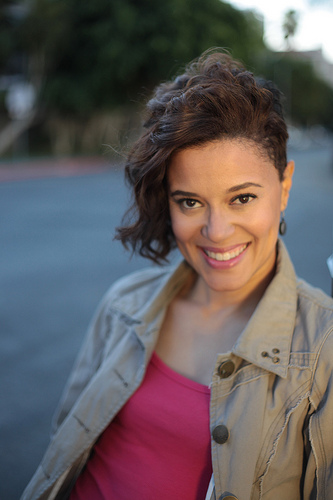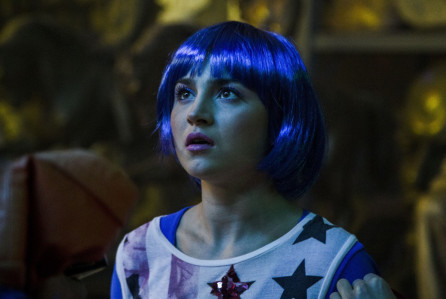 Happy Friday folks! This week on the show, I have producer/director/writer/actor Jamie Burton-Oare on to talk about her new film Soulful Steps, which covers one couple's love for soul line dancing which led them to create CaliJam, the biggest soul line dance convention on the West Coast. If you live in the DMV area, you can check out the film this Sunday, July 1st at AFI Silver in Silver Spring. I also talk with Darya Zhuk, co-writer/director of Crystal Swan. The film, set in 1996, covers one young woman's journey to be a professional DJ in the United States despite being derailed by a typo in a forged US Visa that sends her to a backwater small town. For my international listeners, you can see the film this weekend at the Karlovy Vary International Film Festival in the Czech Republic. Finally, I have writer/director/producer Galia Barkol of the film Mia which she starred in. We talk about how life in Israel prompted her to write, direct and star in the film. Plus, The Predator trailer reaction and Picture Lock's question of the week!
See Soulful Steps at AFI Silver: https://silver.afi.com/Browsing/Movies/Details/f-0100001989
Find out more about Crystal Swan here: http://daryazhuk.com/
Check out Mia here: https://www.galiabarkol.com/mia/
Take my PR For The Indie Filmmaker online course here: https://indiefilmpr.thinkific.com/
Get a partner as passionate as you in your film or film event's publicity: www.picturelockpr.com
Subscribe to this podcast in iTunes: https://itunes.apple.com/us/podcast/kevin-sampsons-picture-lock/id639359584?mt=2
Be sure to visit www.picturelockshow.com for everything Picture Lock! Please give us a review on whatever platform you listen to this podcast on. Thanks so much for your continued support. Drop a line a picturelockshow@gmail.com to say hi and let us know what you think of the show.
FACEBOOK:
www.facebook.com/picturelockshow
SNAPCHAT:
https://www.snapchat.com/add/picturelockshow
YouTube CHANNEL:
http://www.youtube.com/picturelockshow

TWITTER:
https://twitter.com/picturelockshow

INSTAGRAM:
http://instagram.com/picturelockshow

PINTEREST:
http://pinterest.com/picturelockshow